STRONGER TOGETHER, BETTER TOGETHER " Alone we can do so little, together we can do so much."
Welcome to your Union. Welcome to your flying career. Come be a part of shaping our AFA of today. This is your union. Welcome!
AFA Roadshow Webinar
When: Thursday, June 20, 2019 at 1:30 PM EST
During the roadshow, you will be able to type in your questions and they will be answered during the webinar. Additionally, the webinar will be recorded. Afterwards, a link to it will be emailed and you may listen at your leisure.
Register in advance for this webinar and log in at 1330 on June 20th to participate.
After registering, you will receive a confirmation email containing information about joining the webinar.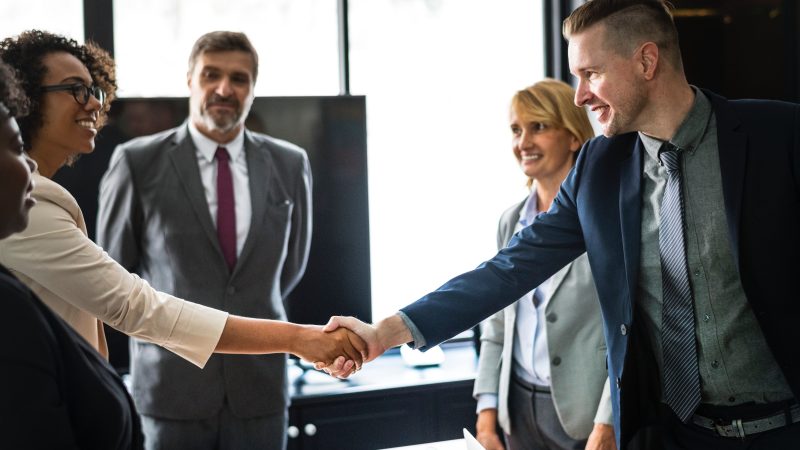 AFA Roadshow
Below is an link to the updated schedule for the tentative agreement roadshow