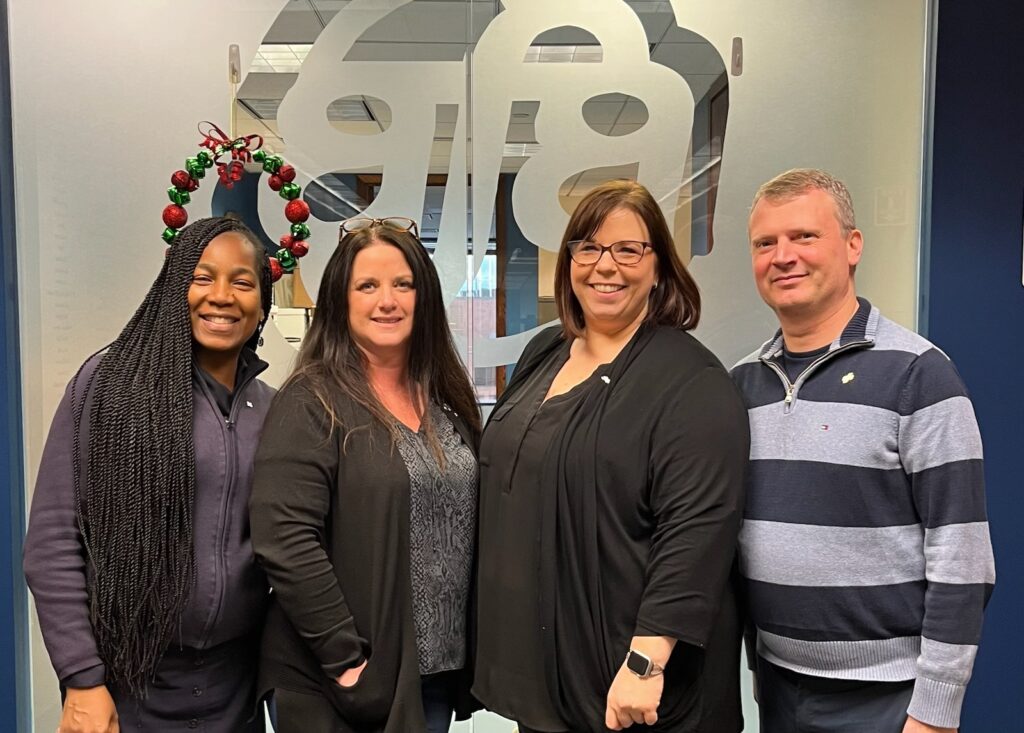 Lee Wilkes – MEC President – DCA
Sean Griffin – LEC75 President – CLT
Becky Black – Rep – DAY
 Zenith Gueret – MEC EAP/Professional Standards Chair – DCA
Thank you for everyone who took part in completing the survey.
Completed the survey
43.3%
Negotiations E-Line Updates:
From the 2012 Contract:
Random Drug and Alcohol Testing of $10 when at the end of a trip.
Value of vacation week increased from 18 to 21 hours.
Creation of the Long and Short Call Reserve System
The ability to trade down to 60 hours – Has been further improved with the current contract.
Improved EAP & Professional Standards Language
Did you know our current contract...
Will reimburse for uniform dry cleaning expenses. Just submit the expense in Workday.
Section 11.D: 
"A Flight Attendant who has completed twelve (12) months of service with the Company will be credited with five hundred dollars ($500.00) every twelve (12) months as a replacement and cleaning allowance. A Flight Attendant's uniform account may not exceed eight hundred dollars ($800.00)."
Negotiations Video Updates: